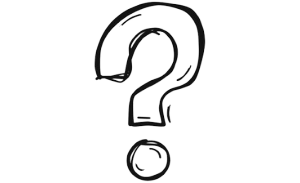 In The Know.
Sometimes it can be tricky finding a good quality truck part at a reasonable price. That's why we offer different options on many of our parts. Our well informed parts specialists will help you find any part you need at the lowest possible rates.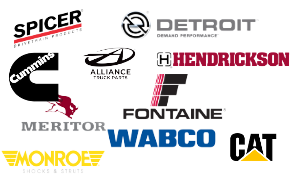 Variety of Parts.
We carry a long line of OEM/Aftermarket and remanufactured parts that will get
you back on the road and in business.
We carry engine parts for Detroit Diesel, Cat and Cummins, no matter
what's under the hood, we've got you covered.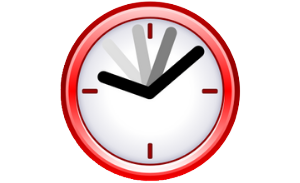 After Hours Parts
Emergency After hours - We provide emergency after hour service. If you're in need
of a part beyond the regular work day, give us a call, We'll get you back up and
running.
Call us at 709-748-2182 or fill out the Parts Request form below.