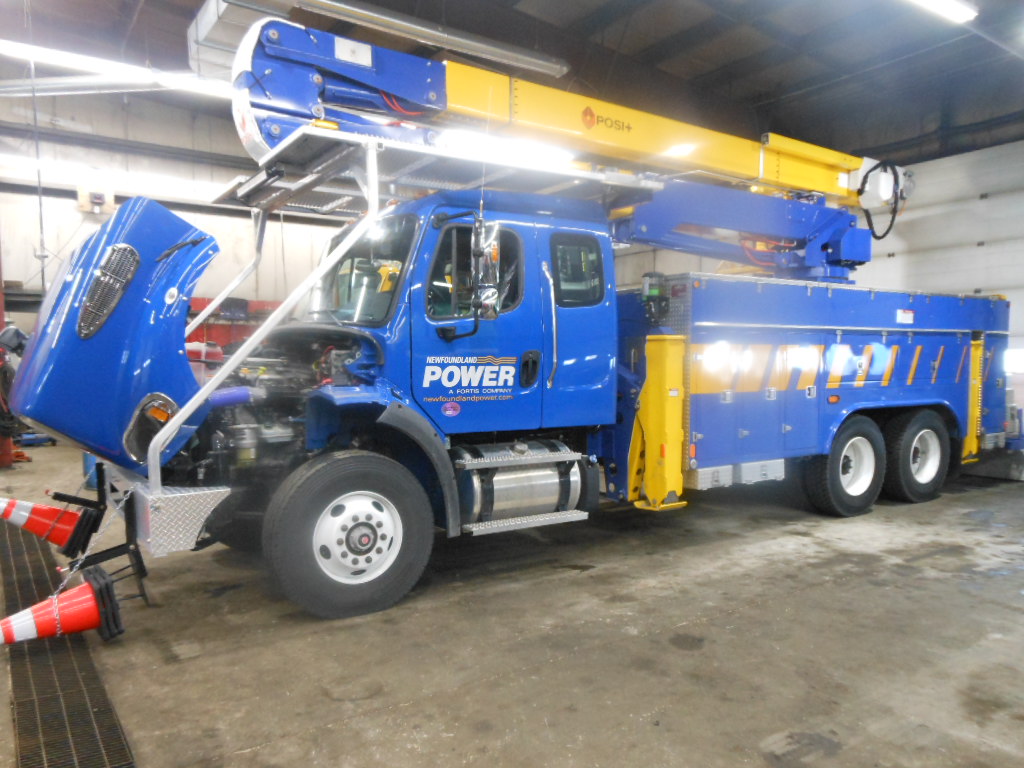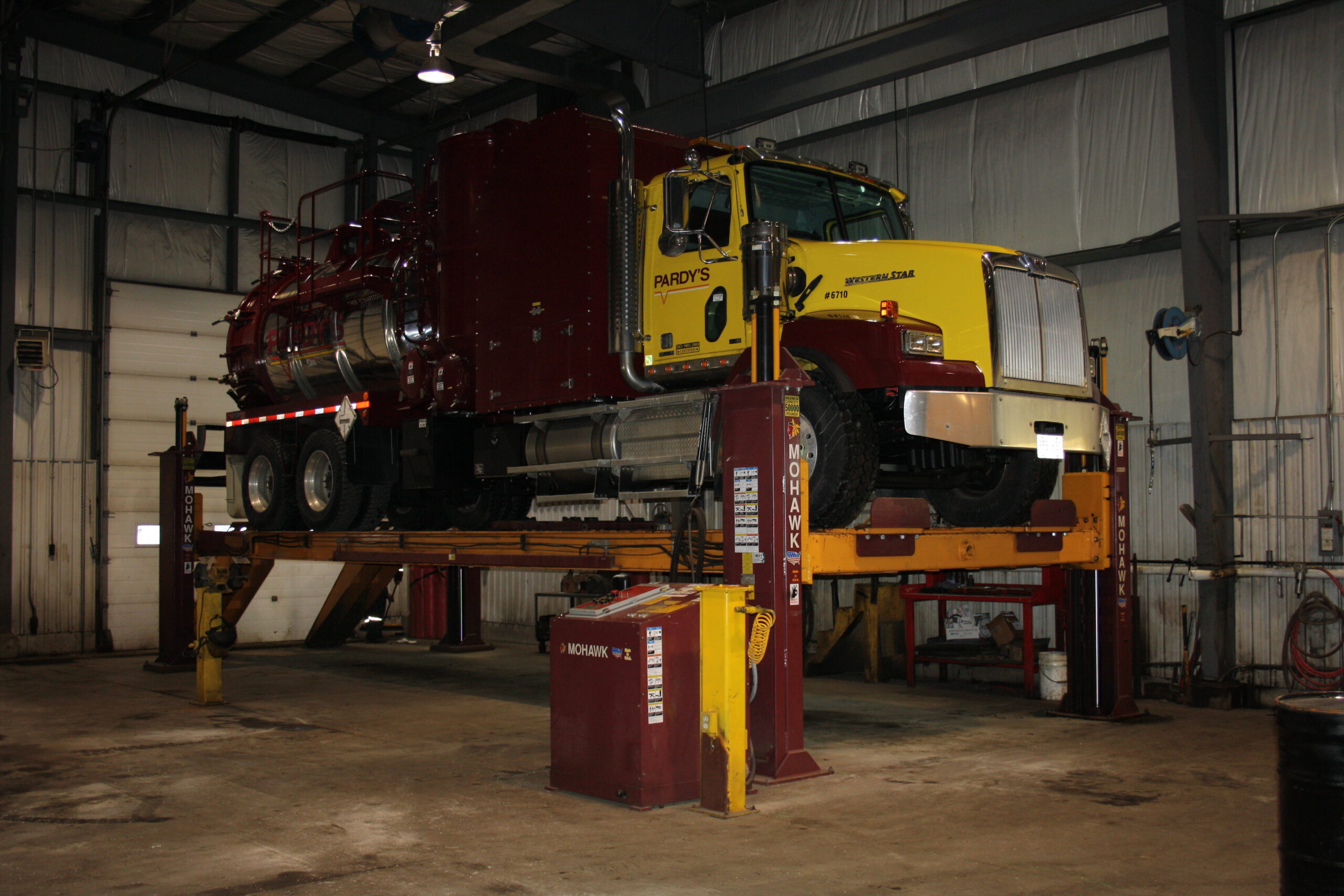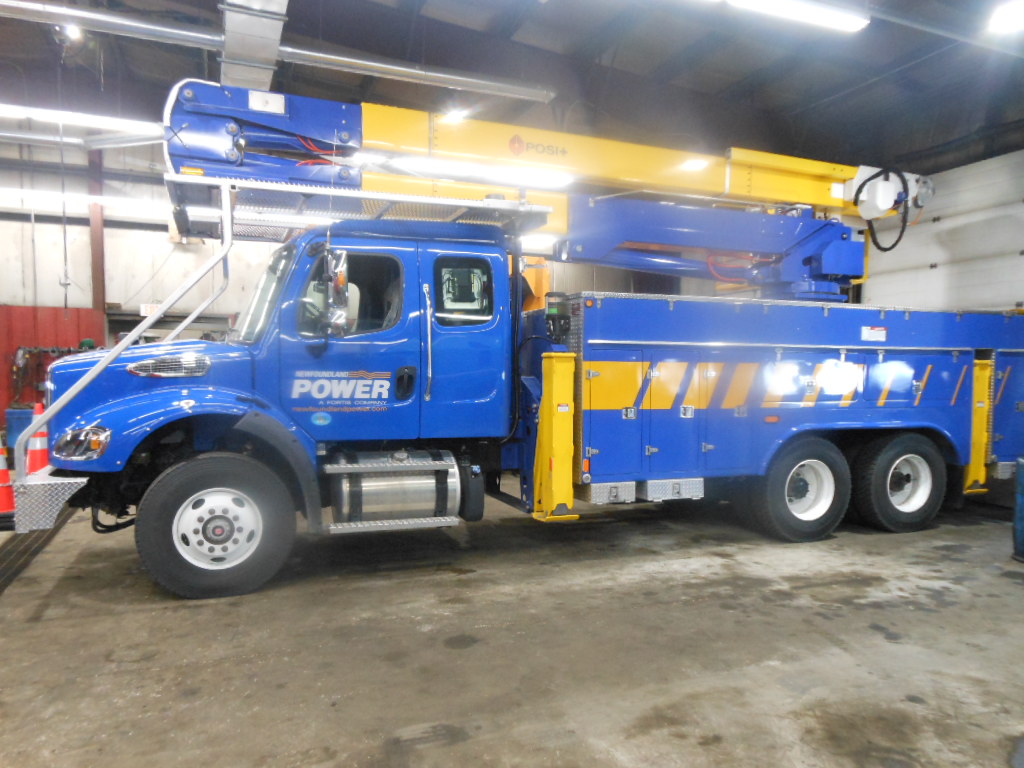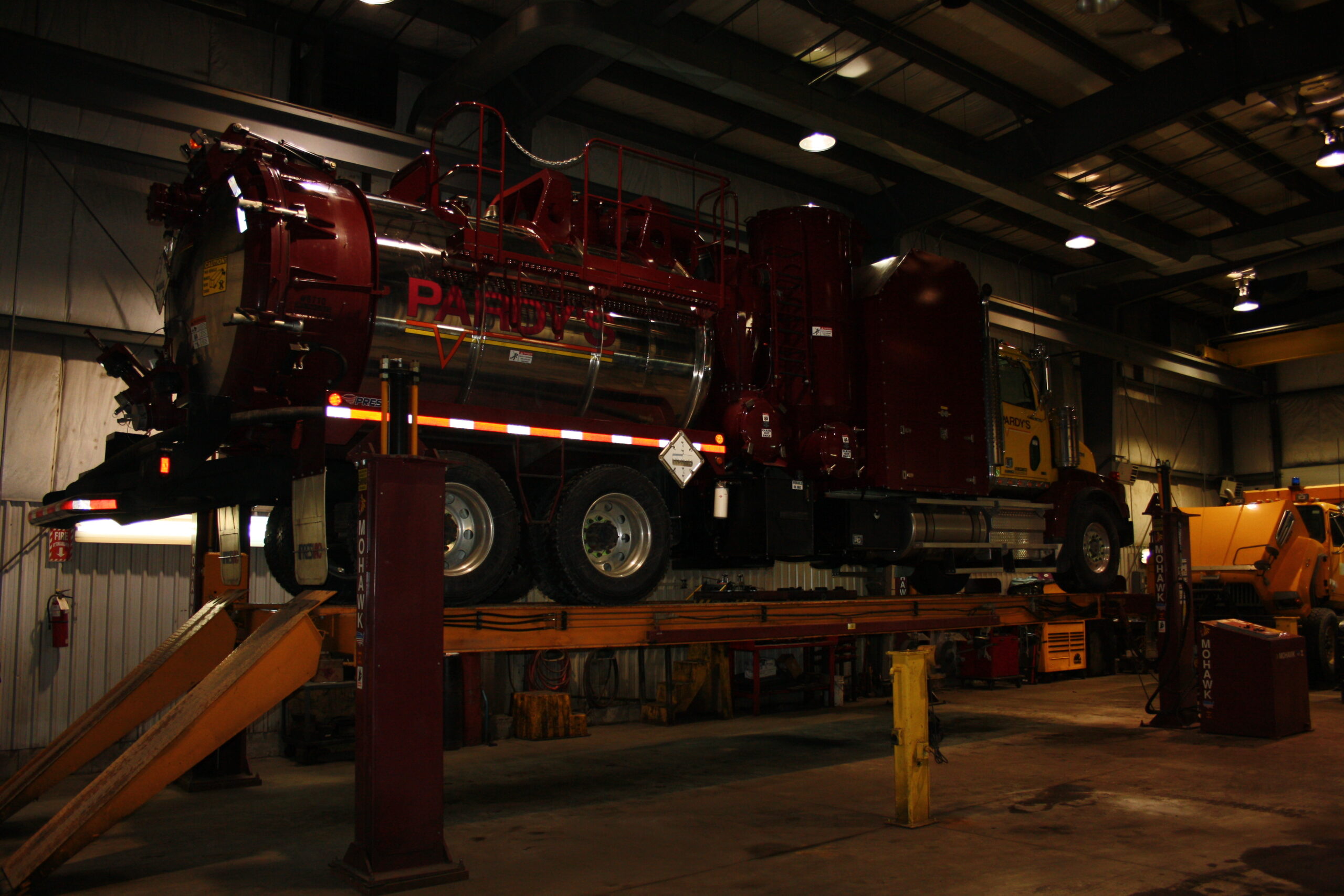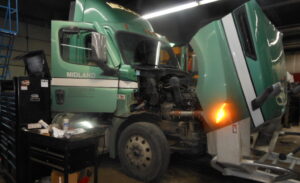 Service You Can Trust.
At Royal Freightliner our technicians are certified, experienced and continuously improving. Keeping up to date with the latest training and technology. That's why you're in good hands no matter the make/model of your truck or trailer.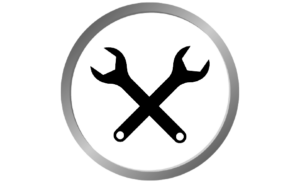 Diagnosis and Repairs
Engine and fuel systems
Electrical and electronic
Steering and suspension
Transmission, clutch, driveline, and differential
Brake Systems, including air, hydraulic, and electric
Air Systems
Fifth wheel and frame
Air condition and cooling systems
Exhaust and emission systems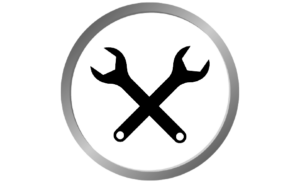 Services
Maintenance services and preventative maintenance programs
Full computerized alignment
In-house hyrdaulic hose fabrication [Truro & Dartmouth only]
Motor Vehicle Inspection station for tractor, trailer, and straight trucks
Welding and fabrication
Wet line kits
Wheel base adjustments
Driveshaft & drive line repairs
Electrical

Electrical Labour Rate

$125.00
Call us at 709-748-2182 or fill out the Service Request form below.